Back To All Courses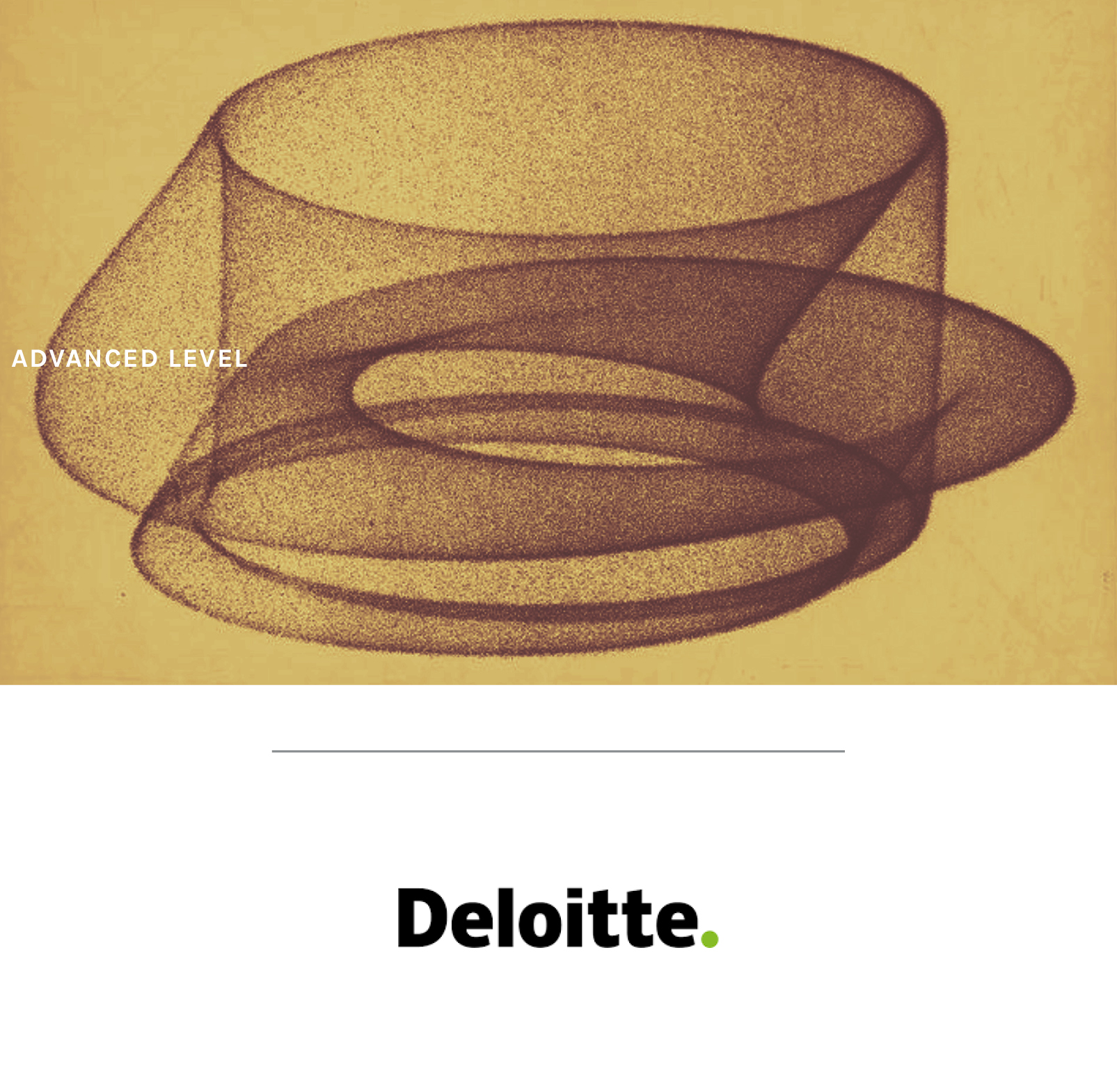 Get Started
This course is currently closed
In this course, you will gain an advanced understanding of market approach. The course will discuss several topics, such as the level of value, the use of metrics, and criteria for comparable companies and transactions.
By completing this course, you can prepare to take the Delos Certificate on Introductory Damages & Valuation Issues.
This course has been designed by Mohit Nanwani (Dubai), Faiq Khalid (Dubai), Manisha Gangwani (Dubai), Rana Shashaa (Dubai) and Chris Clements (London), of Deloitte. The course is part of the Delos Damages MOOC.
Download course slides (PDF) here.