Back To All Courses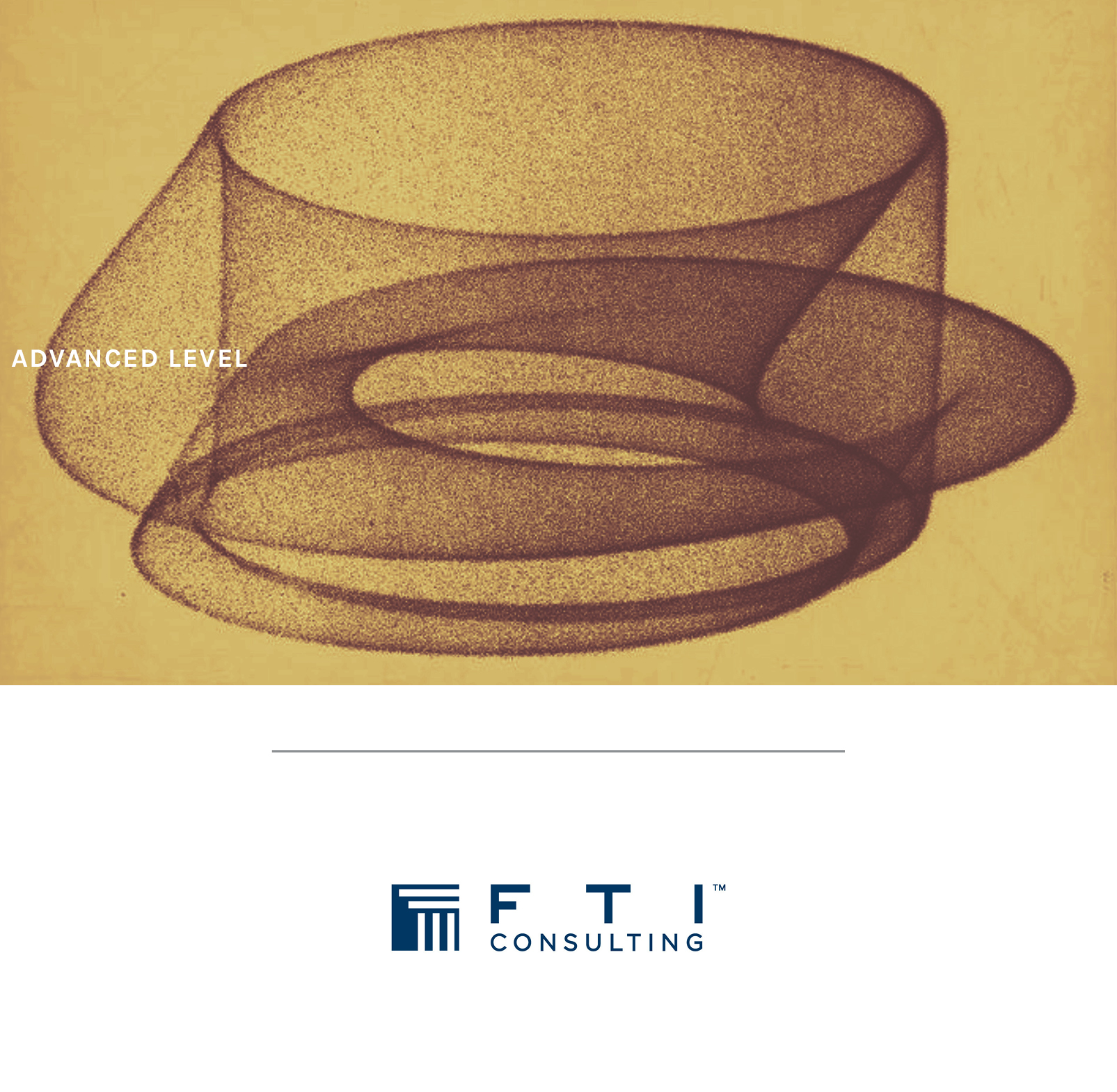 Get Started
This course is currently closed
In this course, you will gain an advanced understanding of the use of econometrics and statistical analysis in damages assessment. It will focus on how and why technics from these fields are increasingly relevant in commercial disputes, and will identify circumstances in which they could assist not only in assessing damages, but also factual causation and liability.
By completing this course, you can prepare to take the Delos Certificate on Introductory Damages & Valuation Issues.
This course has been designed by Meloria Meschi (London) and Ravi Kanabar (London), of FTI. The course is part of the Delos Damages MOOC.
Download course slides (PDF) here.