Back To All Courses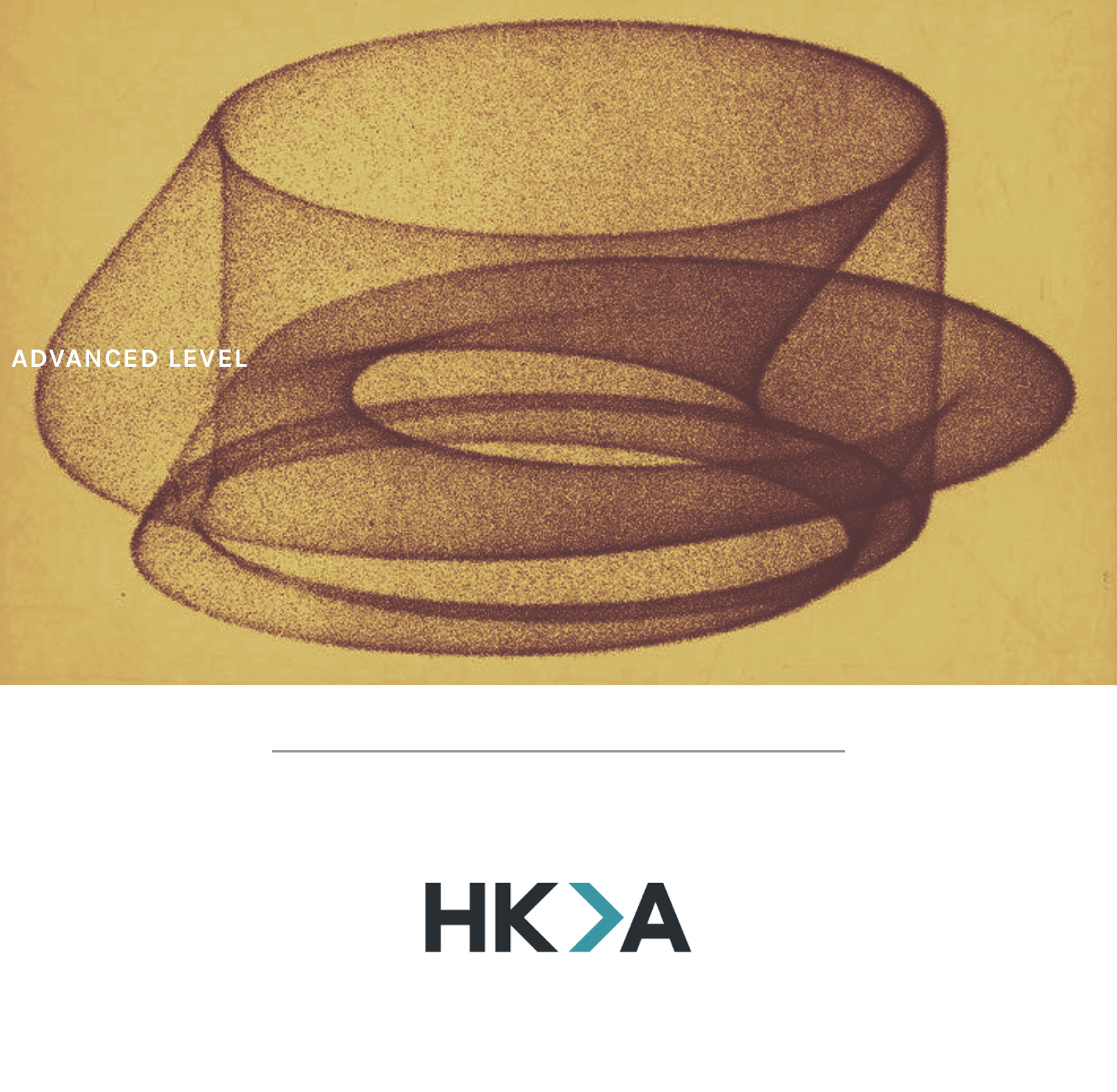 Get Started
This course is currently closed
In this course, you will gain an advanced understanding of interest and exchange rates. The course will discuss pre-award and post-award interest, compounded and simple interest, and exchange rates.
By completing this course, you can prepare to take the Delos Certificate on Introductory Damages & Valuation Issues.
This course has been designed by Roula Harfouche (London), of HKA. The course is part of the Delos Damages MOOC.
Download course slides (PPT) here.